The Methven Kiri Satinjet Low Flow Showerhead (<5L/min) - the highest water efficiency showerhead in Australia!!
Feeling is believing.
Enjoy more shower for less water with this water saving shower head with Satinjet technology. Experience the lowest flow showerhead on the Australian market.  Registered at just 5.0 Litres per minute, it's actual flow rate is a lot less at 4.5 litres and can be integrated with different shower arms including a stylish modern arm, handset with hose, standalone rose or with a dual pivot arm.  
Winner of multiple awards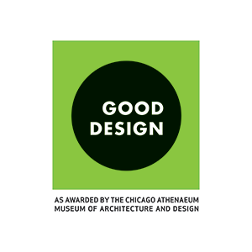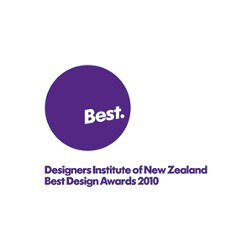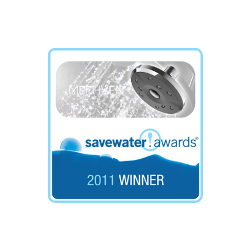 Based on the Venturi effect, air is sucked in to the head through a special breather hole to create a large droplet of air and water with maximum surface for minimum volume. The satinjet head produces 150,000 of these droplets per minute.
Two jets collide to create the special droplets giving ultimate water distribution.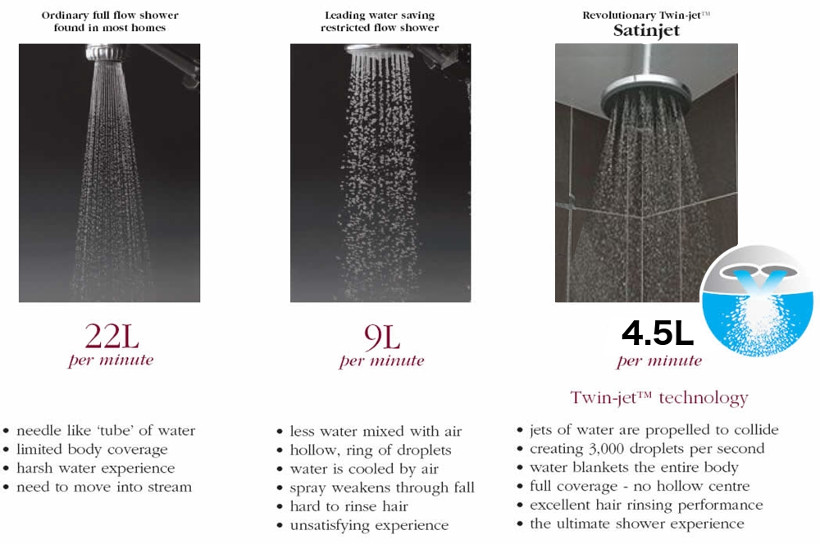 Combine the Methven with a Sanden CO2 hot water heat pump for the ultimate savings or if you're just starting out on your journey to Pure Electric freedom, the Methven Kiri Satinjet Ultra Low flow is a premium product with a premium feel. Based on the venturi effect it gives you that pelting shower feeling but without the hit to the environment or your wallet.
Payback - in as little as 3 months, the savings in energy to heat your hot water and water bills is enough to completely pay off your investment. 
Know that every time you take a shower, that you're helping the environment.  Less dams, equals less destruction of fish and bird habitat. Less energy equals less resource demands and less climate change.